How well put words works with you
If you want your written communication to inspire interest, create awareness, build trust, foster engagement, drive sales…read on.

Working with me will get you the results you're looking for and free up your time so you can concentrate on running and building your business. (And serving all the new customers your optimised content will be bringing in!)
Your project, your objectives
We'll start by talking about your project, what you're looking to achieve and how it fits in with your wider business goals. We'll take a look at your brief if you have one; if you don't, we'll put one together. (Click here for WellPutWords Briefing Template)
From this, I'll then draft a proposal, including cost and timings. As every client and every project is different, costings are always done on an individual basis.
Once we agree on how we're going to proceed, I'll get started on producing great content that'll see you firing on all cylinders!
Saving you time
Most of the work I do can happen online. Briefing, drafting, editing and approving can easily be done via email, social media, Skype or phone. But of course being real-world social I'm more than happy to meet you – so face-to-face is great too!
And flexible too
With me as your well put words writing buddy, finding the right words becomes a whole lot easier. Get in touch for:-
a one-off project (eg website copy, presentation or speech)
an on-going initiative (eg scheduled blog posts or social media management)
a regular, retained service – copywriter on call!
a last-minute, deadline fast-approaching rescue mission
or if you need an extra pair of eagle eyes to help read through and polish your existing words
And remember – no project is too big or small, so let's get talking!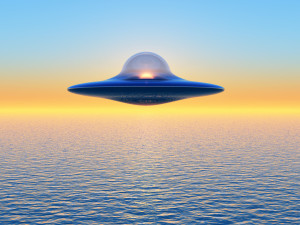 We're not alone
If I think that you may benefit from other or more specialist help, I can suggest and connect you with reputable suppliers.