Who tells tales wins
The power of storytelling in business: Part 1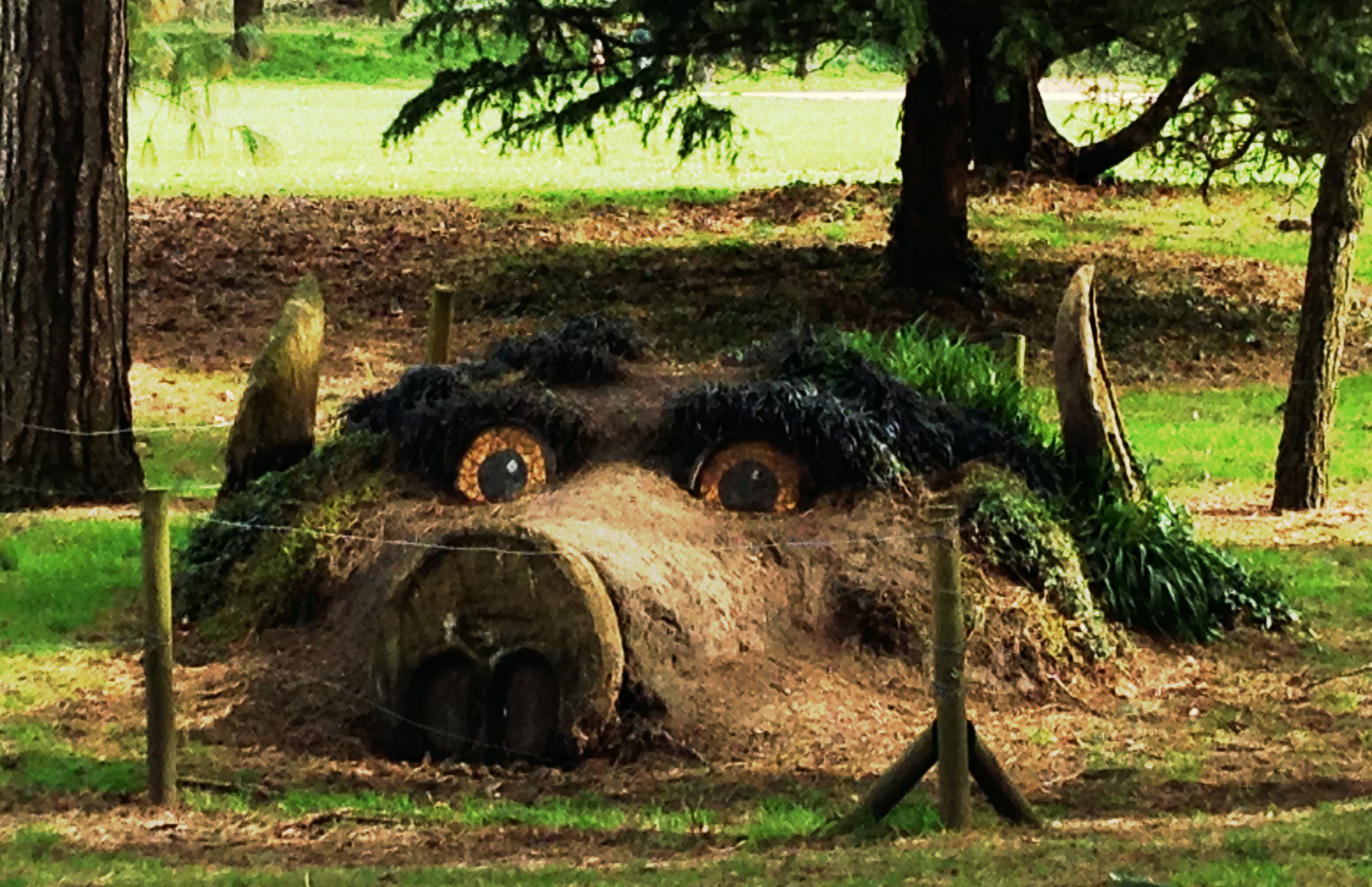 Storytelling is emerging as one of 2014's content marketing buzzwords. It seems that every social media/marketing blog is exhorting us to leverage the power of stories to build our business success.
If you've found yourself wondering what all the fuss is about, or want to find out what it can mean for you, read on.
From experience to narrative…
Storytelling is universal. As old as time, stories: myths, legends, folklore and parables have been passed down through civilizations and generations in oral and visual, and then, written form.
Stories form the cultural DNA of nations, societies and families. What they're about is turning experiences into narratives.
to identifying with and belonging
Stories give us our sense of place in this world. My children love hearing the stories of the day they were born and we revisit their baby boxes the night before every birthday. The keepsakes and treasures from their earliest days are touchstones for a time they can't remember yet vividly know, and each story is different, wonderfully special and uniquely their own.
Why now?
Growing adoption of the internet, its evolution into Web 2.0 (where interaction, collaboration and the creation of virtual communities has been the norm for over a decade) and the explosion in popularity of social media, has meant that the market-square conversation (Mark Schaefer) of old, is back.
Today's market-square is an online space where everyone can participate and contribute. The mass-media, broadcast model (one-way advertising messages passively consumed by audiences with far fewer media choices) big in the last half of the twentieth century is now becoming less effective for businesses. Today's consumer has the facility to click away or hide what they don't want to see.
Stories can be key in engaging and holding people's attention.
Stories add the 3 "C"s
Colour:
Information is made more powerful through narrative. Stories lend colour and make the message you want to get across more interesting. For example, a pressure group is protesting against the siting of an incinerator in its community: to be in with a chance of changing minds, the data surrounding its impact is publicized by telling stories of how individual people living in the village will be affected in terms of air and traffic pollution.
Context:
Stories provide experiences with context. They are a way of plugging into a wider theme, riding the crest of a wave that's already breaking. A glowing testimonial can be turned into a story by starting with the customer's dilemma and moving through to an answer to their problem that your business provided.
Connection:
Stories have the power to create an emotional connection. Here's an excellent example:-
If it's good enough for Jared
At the recent Oscars, Jared Leto's acceptance speech was feted as stand-out great. In the catalogue of people he mentioned, he thanked his mother, but he did it like this:-
"In 1971, Bossier City, Louisiana, a teenage girl finds out she's pregnant with her second child. She's a high school dropout, a single mom. But against all odds, she manages to make a better life for herself and her children. She teaches them to be creative. To work hard. And reach for the impossible. That girl is my mother and she's here tonight. Mom, I love you, thank you for teaching me to dream."
By working a bit of a story into his speech, Mr Leto's words became a whole lot more memorable. And, for all his megastar status, those words brought him closer to many of the people who watch his films.
7 sure-fire tips for powerful storytelling
So how can you set about working storytelling into your marketing effectively?
Cliffhanger alert: you'll have to wait till next time…and 7 sure-fire tips for powerful storytelling.
Do you think stories are a good marketing tool? I'd love to hear what you think about this hot topic.
(Image: Gruffalo in Bute Park, Cardiff)